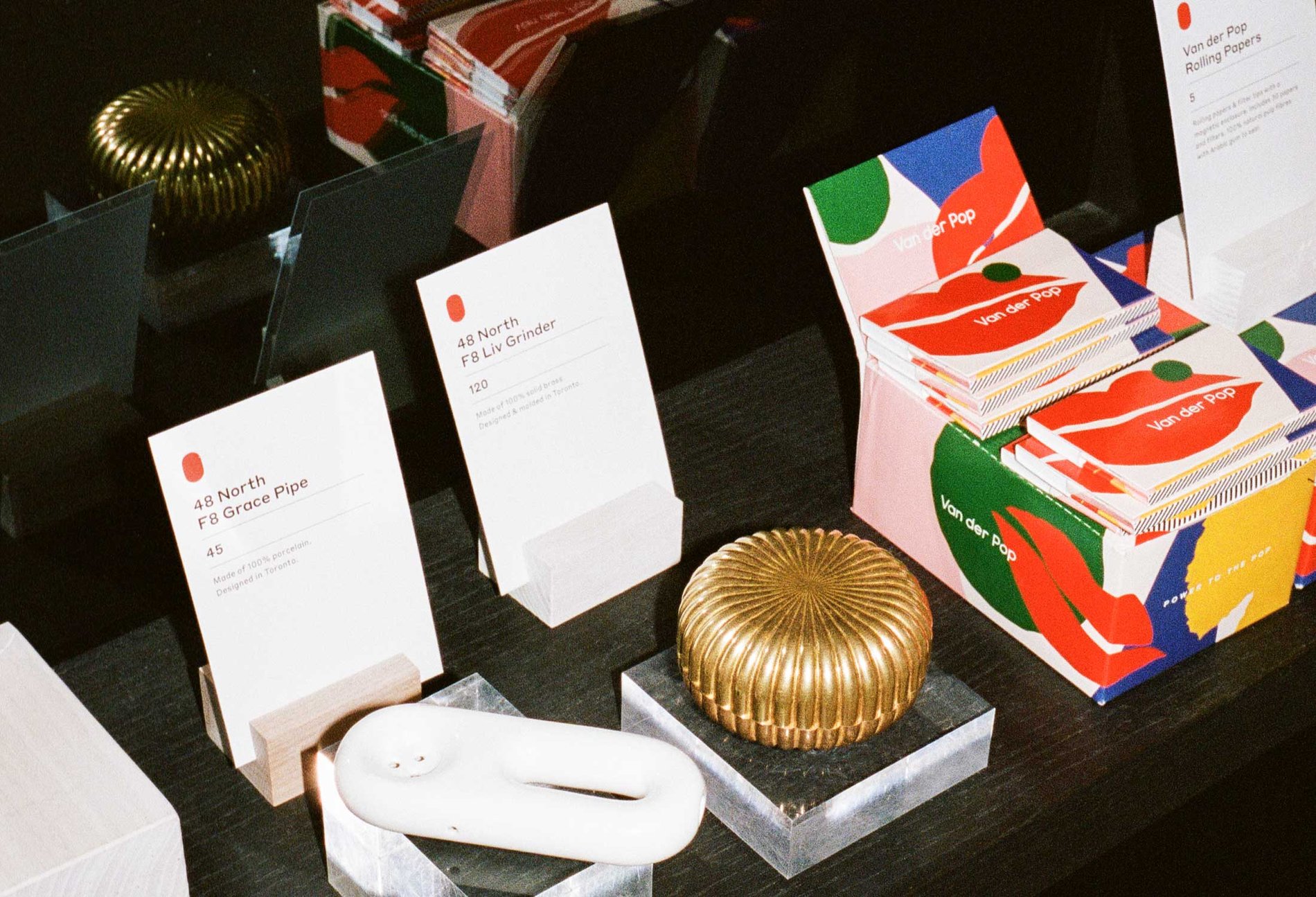 Tokyo Smoke

Tokyo Smoke Gastown
Closed Today
Closed Today
Closed Today
12:00 PM
-
8:00 PM
12:00 PM
-
8:00 PM
12:00 PM
-
8:00 PM
12:00 PM
-
7:00 PM
Contact
Day of the Week
Hours
Monday
Closed
Tuesday
Closed
Wednesday
Closed
Thursday

12:00 PM

-

8:00 PM

Friday

12:00 PM

-

8:00 PM

Saturday

12:00 PM

-

8:00 PM

Sunday

12:00 PM

-

7:00 PM
About Tokyo Smoke Gastown Accessories Store
Highest regards and warmest welcome to Tokyo Smoke Gastown, the downtown destination for your accessory re-up in the heart of Vancouver's Gastown neighbourhood. Steps from downtown's Eastside and Railtown district, you can get in gear as you shop and eat your way through some of the city's gems. Offering the best products, events and education, this lofty hub invites our community to meaningfully engage with the space and each other.
A few housekeeping notes: This location does not sell cannabis, nor is it featured in any of our food or beverages. The entrance is accessible to wheelchairs or mobility devices 3 feet 5 inches in width or less. This location does not feature a Tokyo Smoke cafe.
We have always set ourselves apart as a legal community hub where warm, frank and accurate conversations about cannabis take place. This is made possible by our staff who are exceptionally knowledgeable in all things cannabis. Expect meaningful retail experiences and get thoughtful recommendations that consider your needs. If there's a product that stands out to you online, don't hesitate to call ahead to see if it's in store to check out IRL.
Until next time, see you soon and have a nice trip.
Visit Tokyo Smoke
Shop by Intent
Tokyo Smoke Cannabis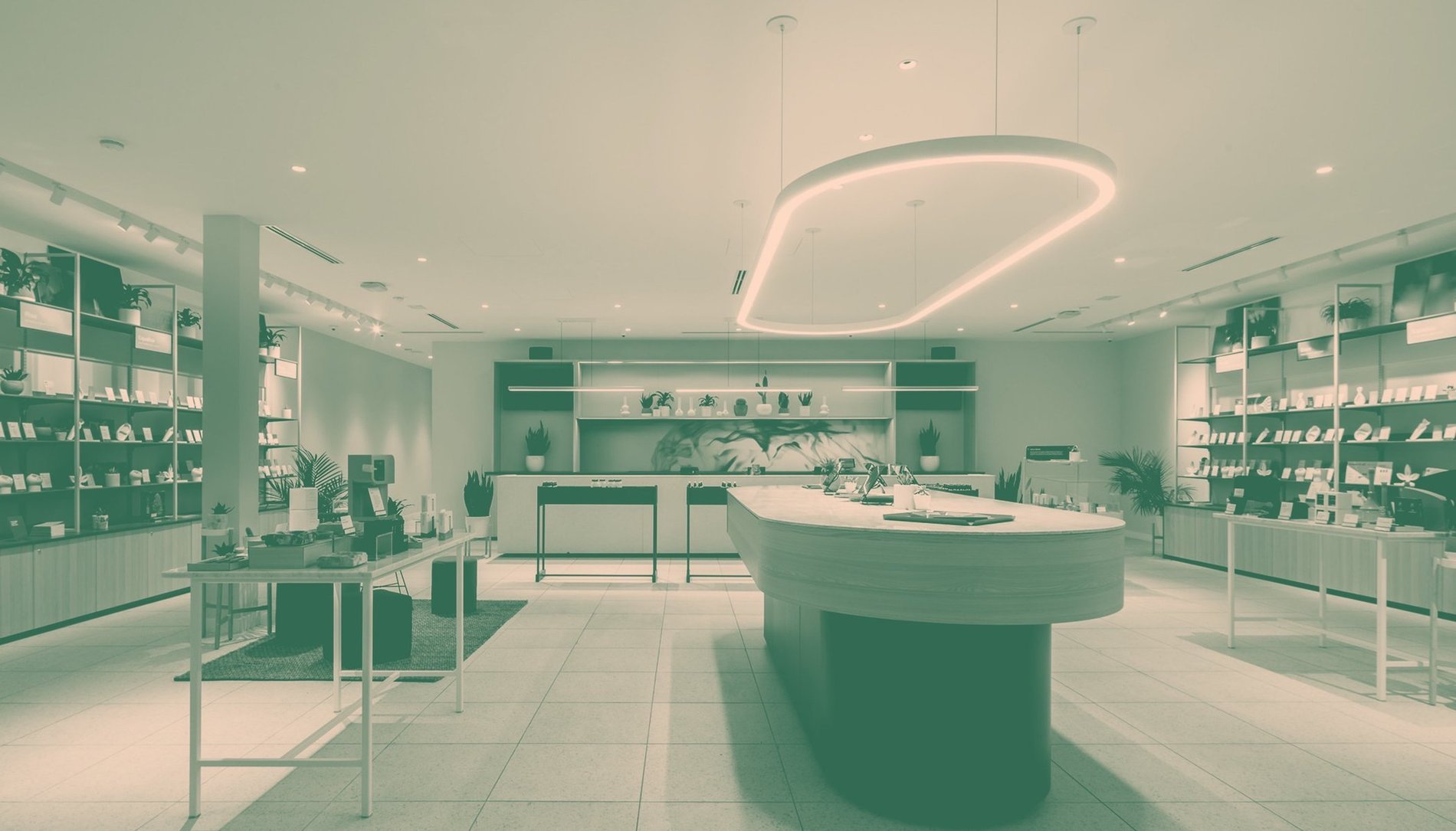 First Time In A Dispensary
Our guide to get the most out of your first time. Shopping at a dispensary can be intimidating if you're not sure what to expect. Use this shopping guide to get the most out of your first time.
Learn More
Tokyo Smoke Accessories
Tokyo Smoke Lantern Pipe

This discreet one-hitter pipe features a section of sliding heat-shrink material.

Tokyo Smoke Burn Kit

A new spin on the classic flip-top smoke box, the burn kit acts as an on-the-go stash and joint prep kit.