COMING SOON: Tokyo Smoke Wellington Corners

COMING SOON: Tokyo Smoke Wellington Corners
Contact
Click and Collect & Delivery Available Here
Here's how it works:
1. Select "Order Now."
3. Fill your cart, select "Check Out."
4. Select your order type (Delivery or Pick-up), and pay for your order.
For Delivery: You'll get a text when your order is being prepared, when it leaves the store, and when it arrives. Be prepared to meet the driver outside with photo ID. If you're not home at the time of delivery, we'll contact you to set up another delivery.
For Pick-up: Once your order is ready for pick-up, you'll get a text notification. Head to the store with your order number and photo ID.
About COMING SOON: Tokyo Smoke Wellington Corners
Highest regards and warmest welcome to COMING SOON: Tokyo Smoke Wellington Corners. This wheelchair-accessible location will open with physical distancing and enhanced safety measures in place and is enabled for Click and Collect and Delivery. While we have reopened for in-store purchases, we will limit the amount of guests permitted in the store at one time, and encourage guests to purchase our products through our Click and Collect or Delivery services.
Buy Online Pick-up In Store
Shop by Intent
Tokyo Smoke Flowers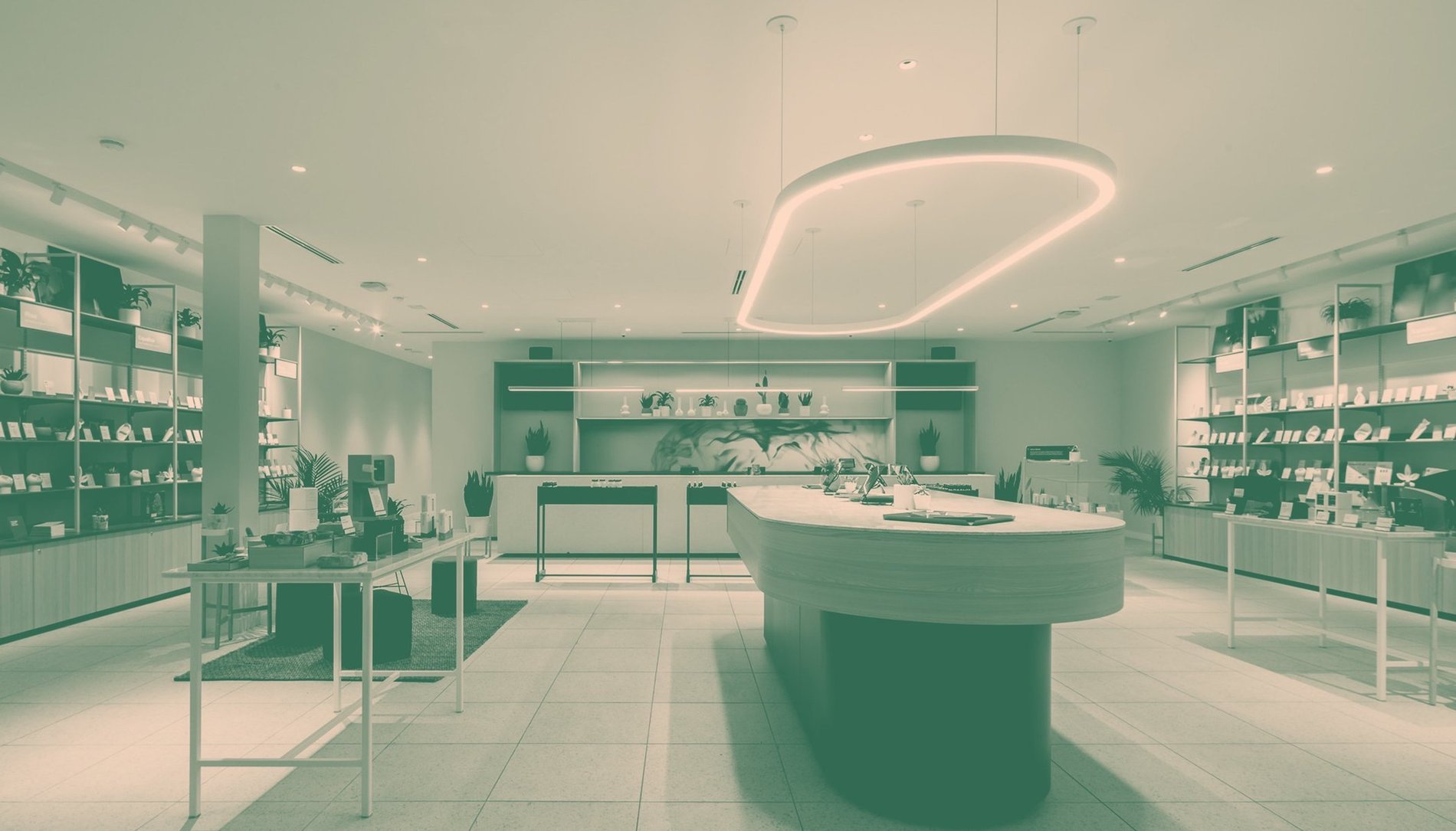 First Time In A Dispensary
Our guide to get the most out of your first time. Shopping at a dispensary can be intimidating if you're not sure what to expect. Use this shopping guide to get the most out of your first time.
Learn More
Tokyo Smoke Accessories
Tokyo Smoke Lantern Pipe

This discreet one-hitter pipe features a section of sliding heat-shrink material.

Tokyo Smoke Burn Kit

A new spin on the classic flip-top smoke box, the burn kit acts as an on-the-go stash and joint prep kit.