Tokyo Smoke Kanata

Tokyo Smoke Kanata
9:00 AM
-
8:00 PM
9:00 AM
-
8:00 PM
9:00 AM
-
8:00 PM
9:00 AM
-
8:00 PM
9:00 AM
-
8:00 PM
9:00 AM
-
8:00 PM
9:00 AM
-
8:00 PM
Contact
300 Earl Grey Drive, Unit A18
CA
askbob@tokyosmoke.com
Day of the Week
Hours
Monday

9:00 AM

-

8:00 PM

Tuesday

9:00 AM

-

8:00 PM

Wednesday

9:00 AM

-

8:00 PM

Thursday

9:00 AM

-

8:00 PM

Friday

9:00 AM

-

8:00 PM

Saturday

9:00 AM

-

8:00 PM

Sunday

9:00 AM

-

8:00 PM
Click and Collect Available Here
Here's how it works:
1. Select "Order Now"
3. Fill your cart, select "Check Out."
4. Select your order type (Pick-up or Delivery), and pay for your order.
For Delivery: You'll get a text when your order is being prepared, when it leaves the store, and when it arrives. Be prepared to meet the driver outside with photo ID. If you're not home at the time of delivery, we'll contact you to set up another time.
For Pick-up: Once your order is ready for pick-up, you'll get a text notification. Head to the store with your order number and photo ID.
Available at this store
Accessories
Cannabis
Wheelchair accessible
Click and Collect
About This Location
Tokyo Smoke Kanata is your nearest legal recreational cannabis and weed dispensary offering flower, pre-rolls, vapes, edibles, beverages, topicals, extracts, oil, capsules, sprays and all cannabis related accessories. Try our click & collect service and pickup your order in 5 minutes or less. Enjoy an easy shopping experience as you discover which CBD or THC strain is best for you through our intent categories of Go, Rise, Equalize, Ease, and Pause. Our cannabis educational specialists in-store are also trained to help you make a well-informed decision about your consumption, so give us a call, join a Group Info Sesh, or book a 1 on 1 to learn more.
FAQ
Question: What are Tokyo Smoke's hours of operation?
Answer: Hours vary by location. Please view the hours listed in the Google listing for the most up to date information.
Question: Do you ID? What do you accept as ID?
Answer: We accept any government-issued ID.
Question: What products do you sell?
Answer: Your best bet will be to visit one of the stores personally, give them a call or to check our Click & Collect feature available in the 'Buy Online, Pickup In-Store' link above.
Question: What is your return or refund policy?
Answer: All discounted or sale orders are final sale. We cannot, under any circumstance, accept returns for products that have been used. For any return or refund inquiries, please email askbob@tokyosmoke.com
Question What are your employment opportunities?
Answer: If you are interested in a position within our retail locations, please view our job postings on Indeed or ask our store manager directly.
ca.tokyosmoke.com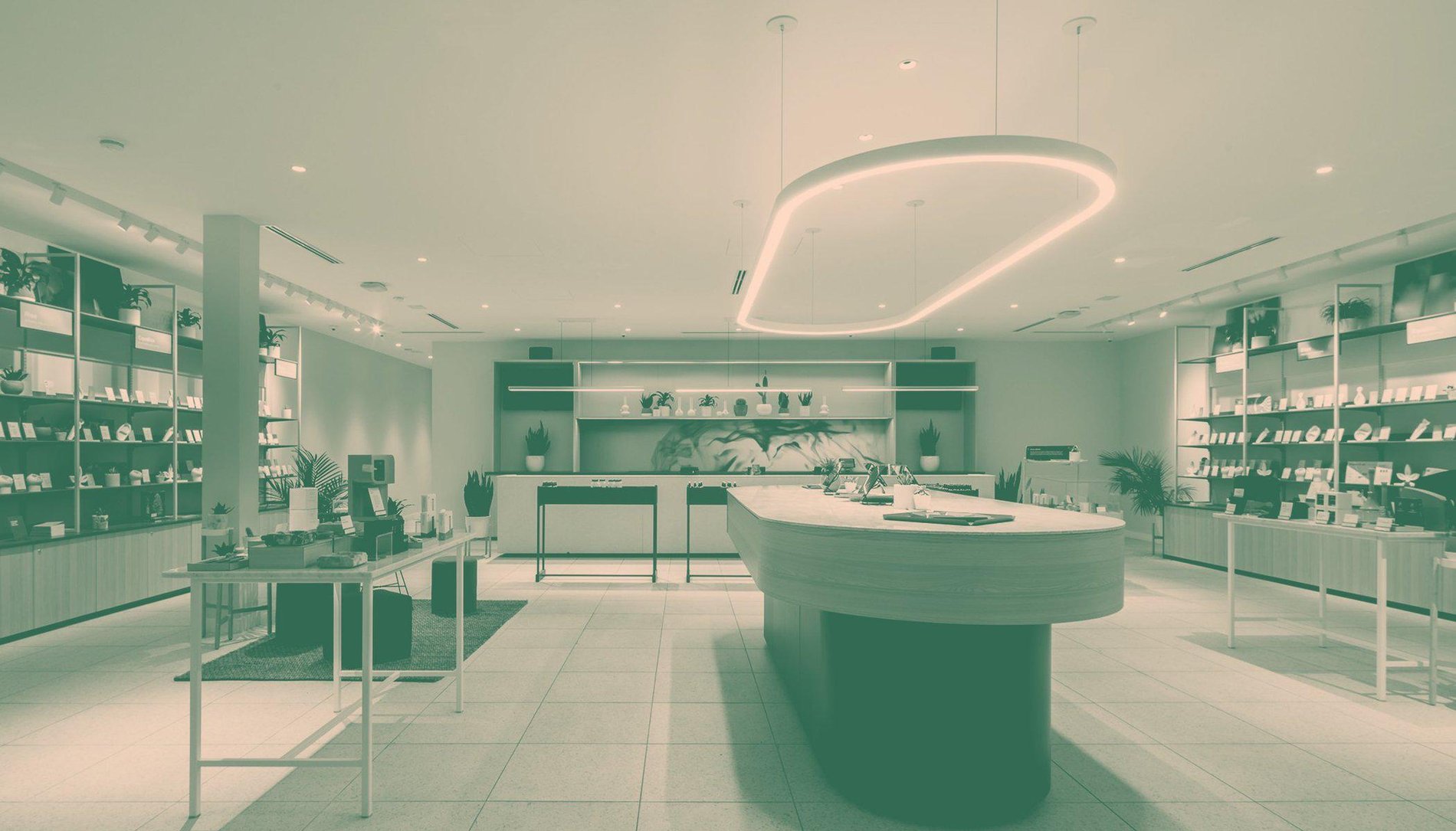 First Time in a Dispensary
Our guide to get the most out of your first time. Shopping at a dispensary can be intimidating if you're not sure what to expect. Use this shopping guide to get the most out of your first time.
Learn More