Tokyo Smoke 450 Yonge St

450 Yonge St
9:00 AM
-
11:00 PM
9:00 AM
-
11:00 PM
9:00 AM
-
11:00 PM
9:00 AM
-
11:00 PM
9:00 AM
-
11:00 PM
9:00 AM
-
11:00 PM
9:00 AM
-
11:00 PM
Contact
askbob@tokyosmoke.com
Day of the Week
Hours
Monday

9:00 AM

-

11:00 PM

Tuesday

9:00 AM

-

11:00 PM

Wednesday

9:00 AM

-

11:00 PM

Thursday

9:00 AM

-

11:00 PM

Friday

9:00 AM

-

11:00 PM

Saturday

9:00 AM

-

11:00 PM

Sunday

9:00 AM

-

11:00 PM
Click and Collect
Here's how it works:
1. Select "Order Now"
2. Fill your cart, select "Check Out."
3. Select your order type (Pick-up or Delivery), and pay for your order.

Available at this store
Accessories
Cannabis
Wheelchair accessible
Click and Collect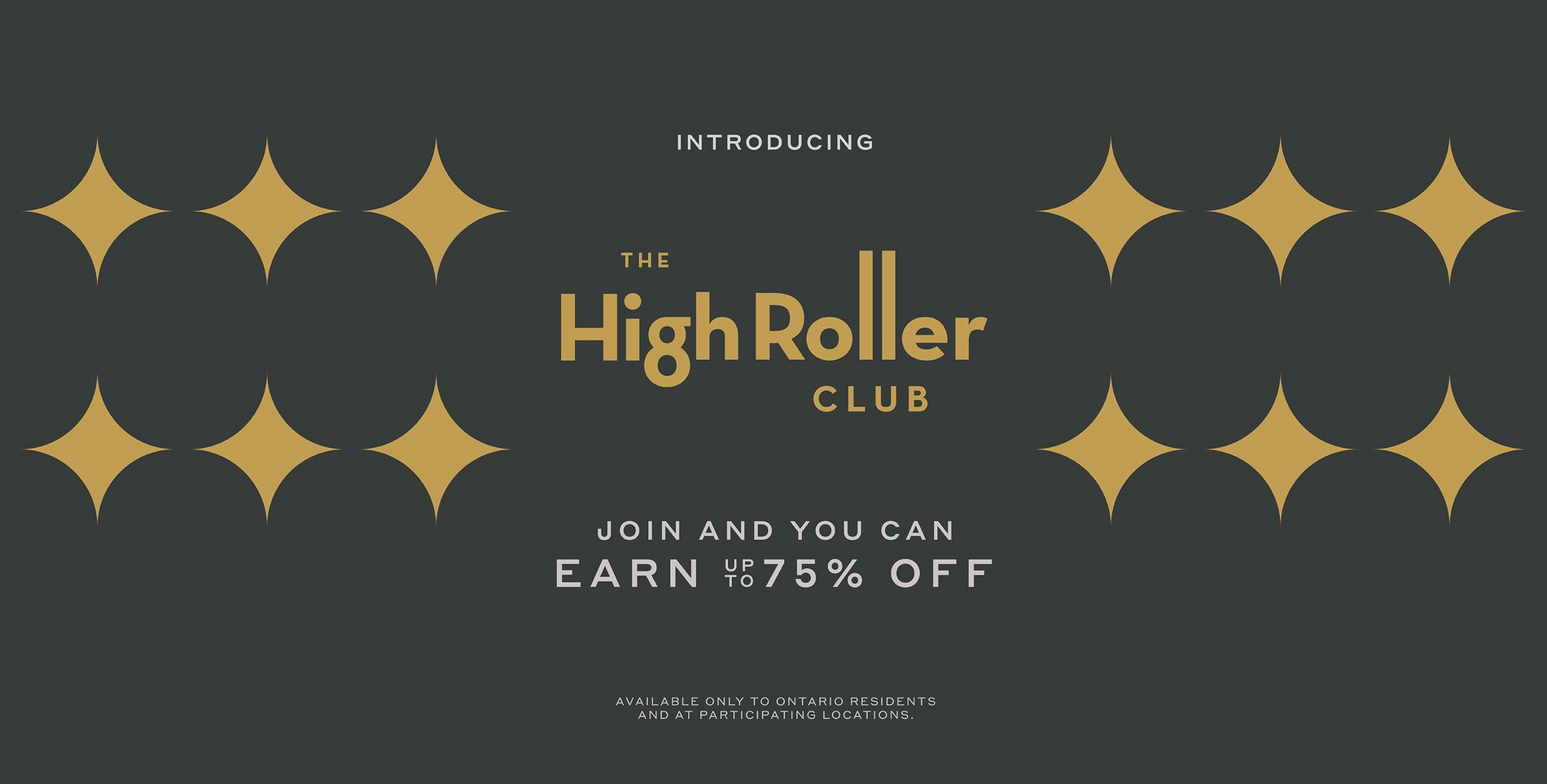 SAVE YOUR VISITS AND EARN UP TO 75% OFF
The value of your discount accelerates with each additional visit, up to a 75% discount on your 13th visit. You can choose to redeem your discount at any visit, and once you do redeem, you'll return to level one. Make sense? If not, roll in to your nearest store and don't hesitate to ask one of our educators for more clarity. Only available at participating locations in Ontario.
Sign Up