Tokyo Smoke 1180 Queen St W

Tokyo Smoke 1180 Queen W
9:00 AM
-
8:00 PM
9:00 AM
-
8:00 PM
9:00 AM
-
8:00 PM
9:00 AM
-
8:00 PM
9:00 AM
-
8:00 PM
9:00 AM
-
8:00 PM
9:00 AM
-
8:00 PM
Contact
Day of the Week
Hours
Monday

9:00 AM

-

8:00 PM

Tuesday

9:00 AM

-

8:00 PM

Wednesday

9:00 AM

-

8:00 PM

Thursday

9:00 AM

-

8:00 PM

Friday

9:00 AM

-

8:00 PM

Saturday

9:00 AM

-

8:00 PM

Sunday

9:00 AM

-

8:00 PM
Click and Collect and Delivery Available Here.
Click and Collect and Delivery Available Here as of Dec 26th
Here's how it works: 1. Select "Order Now" 2. Fill your cart, select "Check Out." 3. Select your order type (Pick-up or Delivery), and pay for your order.
For Delivery: You'll get a text when your order is being prepared, when it leaves the store, and when it arrives. Be prepared to meet the driver outside with photo ID. If you're not home at the time of delivery, we'll contact you to set up another time.
For Pick-up: Once your order is ready for pick-up, you'll get a text notification. Head to the store with your order number and photo ID.
Available at this store
Accessories
Cannabis
Pay parking available
Click and Collect
Cannabis Near You in Queen West: About Tokyo Smoke 1180 Queen St W
*As of December 26th, Tokyo Smoke stores across Ontario are serving guest through Click & Collect and same day Delivery services due to the province-wide lockdown.*
Tokyo Smoke 1180 Queen W is your nearest legal recreational cannabis and weed dispensary offering flower, pre-rolls, vapes, edibles, beverages, topicals, extracts, oil, capsules, sprays and all cannabis related accessories. Try our click & collect or same day delivery service and enjoy an easy shopping experience as you discover which CBD or THC strain is best for you through our intent categories of Go, Rise, Equalize, Ease, and Pause. Our cannabis educational specialists in-store are also trained to help you make a well-informed decision about your consumption, so give us a call, join a Group Info Sesh, or book a 1 on 1 to learn more.
Buy Online Pick-up In Store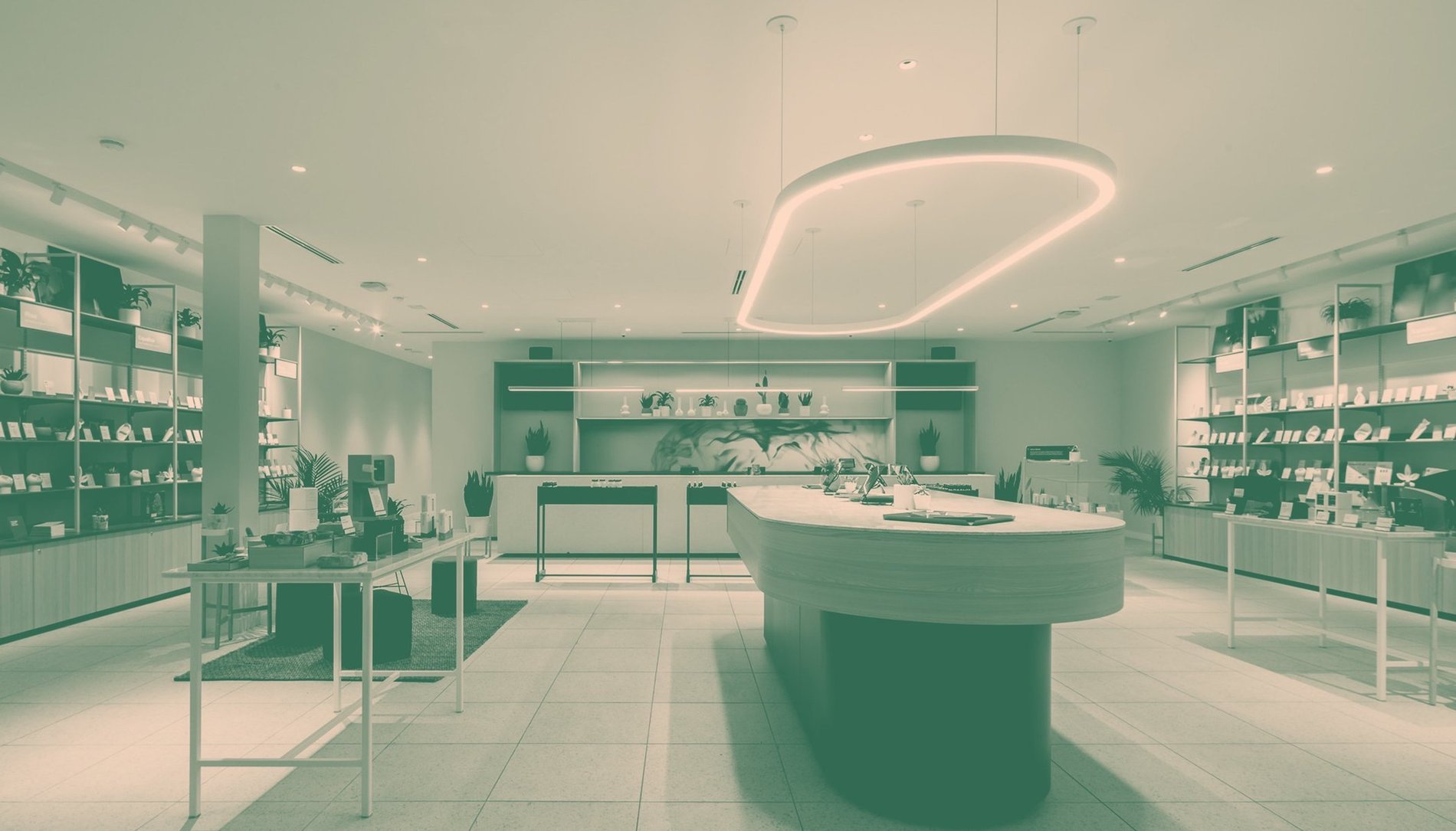 First Time In A Dispensary
Our guide to get the most out of your first time. Shopping at a dispensary can be intimidating if you're not sure what to expect. Use this shopping guide to get the most out of your first time.
Learn More