Tokyo Smoke Stouffville Tenth Line

Tokyo Smoke Stouffville Tenth Line
10:00 AM
-
10:00 PM
10:00 AM
-
10:00 PM
10:00 AM
-
10:00 PM
10:00 AM
-
10:00 PM
10:00 AM
-
10:00 PM
10:00 AM
-
10:00 PM
10:00 AM
-
10:00 PM
Contact
12267 Tenth Line - Unit A
Whitchurch-Stouffville
,
ON
L4A 0Y1
CA
Day of the Week
Hours
Monday

10:00 AM

-

10:00 PM

Tuesday

10:00 AM

-

10:00 PM

Wednesday

10:00 AM

-

10:00 PM

Thursday

10:00 AM

-

10:00 PM

Friday

10:00 AM

-

10:00 PM

Saturday

10:00 AM

-

10:00 PM

Sunday

10:00 AM

-

10:00 PM
Click and Collect
Here's how it works:
1. Select "Order Now"
2. Fill your cart, select "Check Out."
3. Select your order type (Pick-up or Delivery), and pay for your order.

About Tokyo Smoke Stouffville Tenth line
Tokyo Smoke at 12277 10th Line, Stouffville is your nearest legal recreational cannabis and weed dispensary offering flower, pre-rolls, vapes, edibles, beverages, topicals, extracts, oil, capsules, sprays and all cannabis related accessories in the heart of Stouffville. Try our click & collect service and pick-up your order in under 5 minutes as you discover which CBD or THC strain is best for you through our intent categories of Go, Rise, Equalize, Ease, and Pause. Our cannabis educational specialists in-store are also trained to help you make a well-informed decision about your consumption, so stop by and speak with an Educator, give us a call TBD, or book a 1 on 1 to learn more.
ca.tokyosmoke.com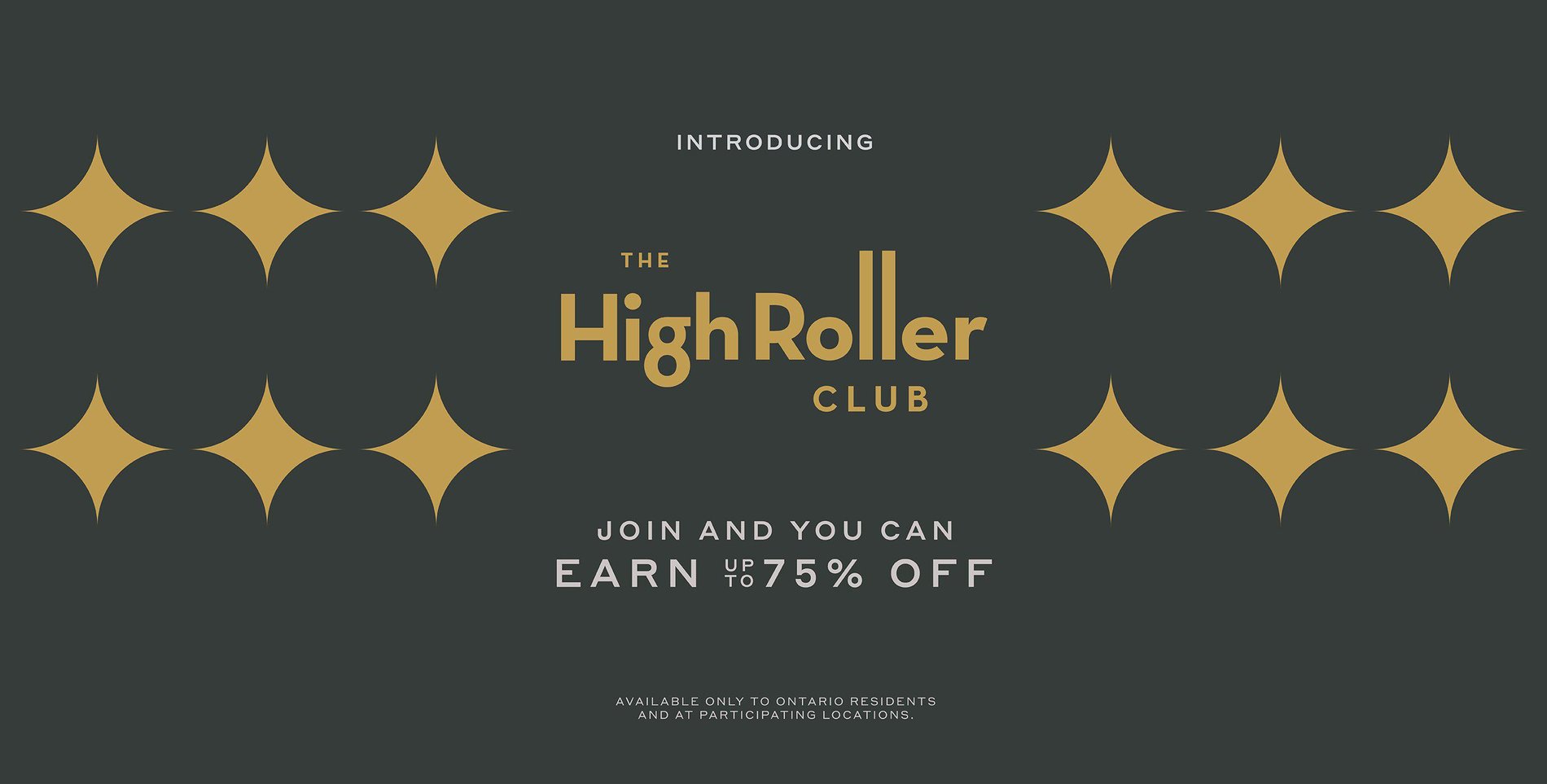 SAVE YOUR VISITS AND EARN UP TO 75% OFF
The value of your discount accelerates with each additional visit, up to a 75% discount on your 13th visit. You can choose to redeem your discount at any visit, and once you do redeem, you'll return to level one. Make sense? If not, roll in to your nearest store and don't hesitate to ask one of our educators for more clarity. Only available at participating locations in Ontario.
Sign Up